Scorpions have released an official music video for their latest single, "Rock Believer."
Rock Believer – Scorpions' 19th studio album – will be released on February 25.
The credo of their new album, Rock Believer will also be the moniker of their upcoming tour. In March and April 2022, the band is set to perform at the Planet Hollywood Resorts & Casino in Las Vegas as part of its residency, followed by a European tour scheduled to kick off with a number of shows in Germany in June 2022 — with more concerts on a global level in the pipeline.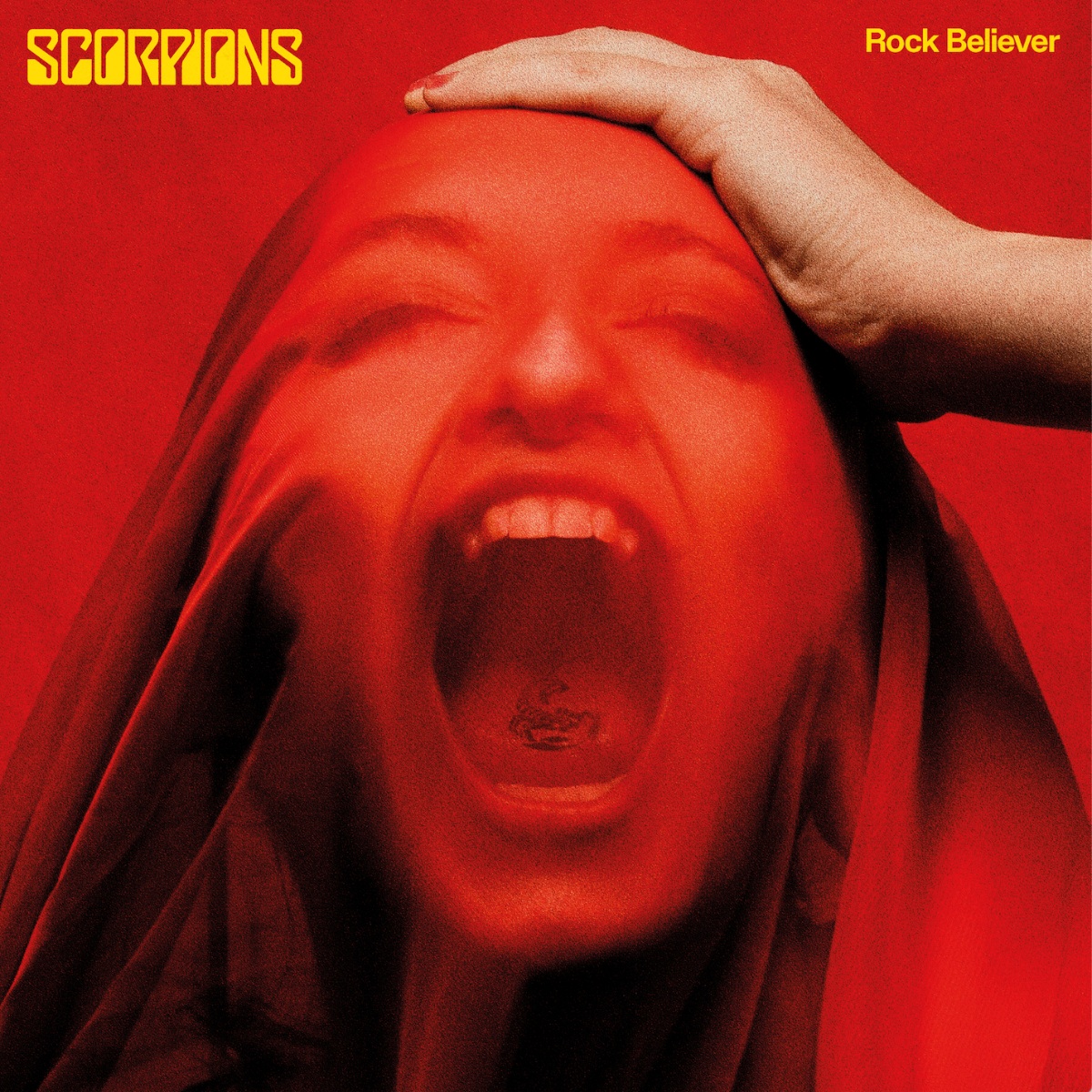 Rock Believer track listing:
01. Gas In The Tank
02. Roots In My Boots
03. Knock 'Em Dead
04. Rock Believer
05. Shining Of Your Soul
06. Seventh Sun
07. Hot And Cold
08. When I Lay My Bones To Rest
09. Peacemaker
10. Call Of The Wild
11. When You Know (Where You Come From)
12. Shoot For Your Heart
13. When Tomorrow Comes
14. Unleash The Beast
15. Crossing Borders
This post first appeared on Rock Confidential.
Scorpions Release Video For The Title Track From Upcoming 'Rock Believer' Album