Scorpions have released their new single, "Peacemaker," taken from the band's 19th studio album titled Rock Believer, out February 25, 2022 via Spinefarm.
"The first thing that came to my mind was the hook line," remembers Scorpions singer Klaus Meine. "'Peacemaker, peacemaker / Bury the undertaker.' I was just playing around with those words. At a time when so many people have died and are still dying of COVID, from devastating wars and other senseless crimes, it makes you feel that the undertaker must be working overtime. In a peaceful world after the pandemic, it will be time for the peacemaker to rule… that's an image that really appeals to me," says Meine.
Rock Believer, the credo of their new album, will also be the moniker of their upcoming tour. In March and April 2022, the band is set to perform at the Planet Hollywood Resorts & Casino in Las Vegas as part of its residency, followed by a European tour scheduled to kick off with a number of shows in Germany in June 2022 — with more concerts on a global level in the pipeline.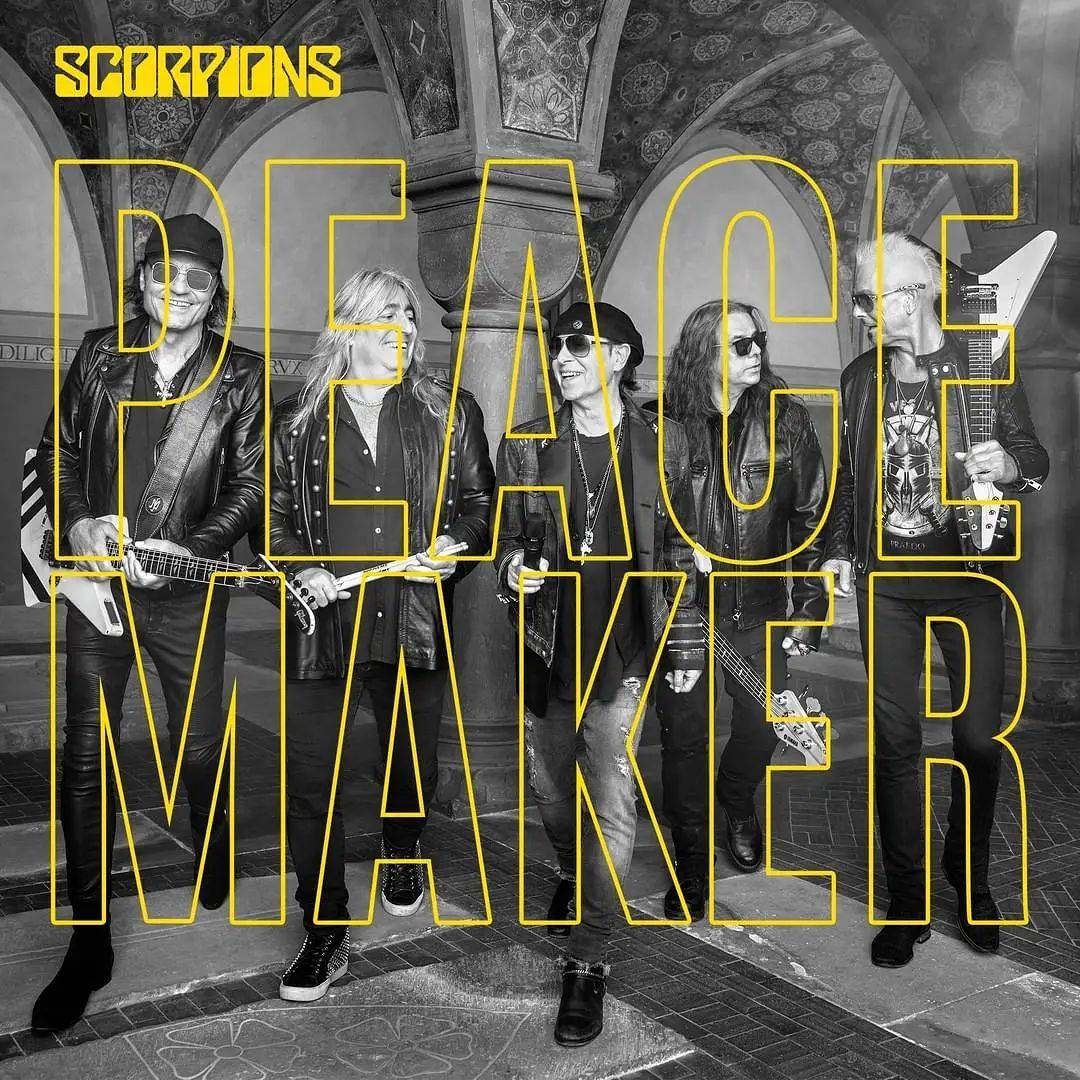 This post first appeared on Rock Confidential.
Scorpions Release "Peacemaker" Single From 'Rock Believer' Album