Kid Rock has released three new songs: "We The People," "The Last Dance" and "Rockin'".
The new tracks are all expected to appear on Rock's new album, Bad Reputation, which is due latest this year.
Listen to the tracks below: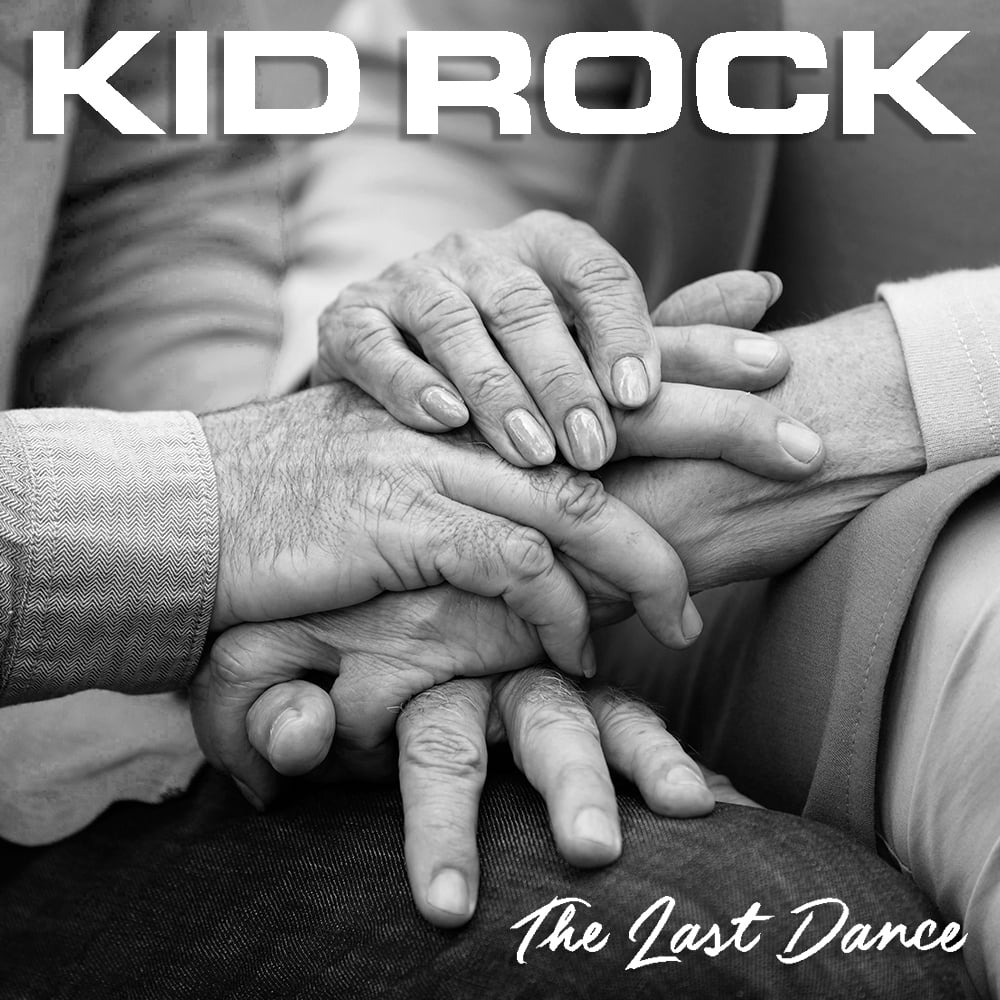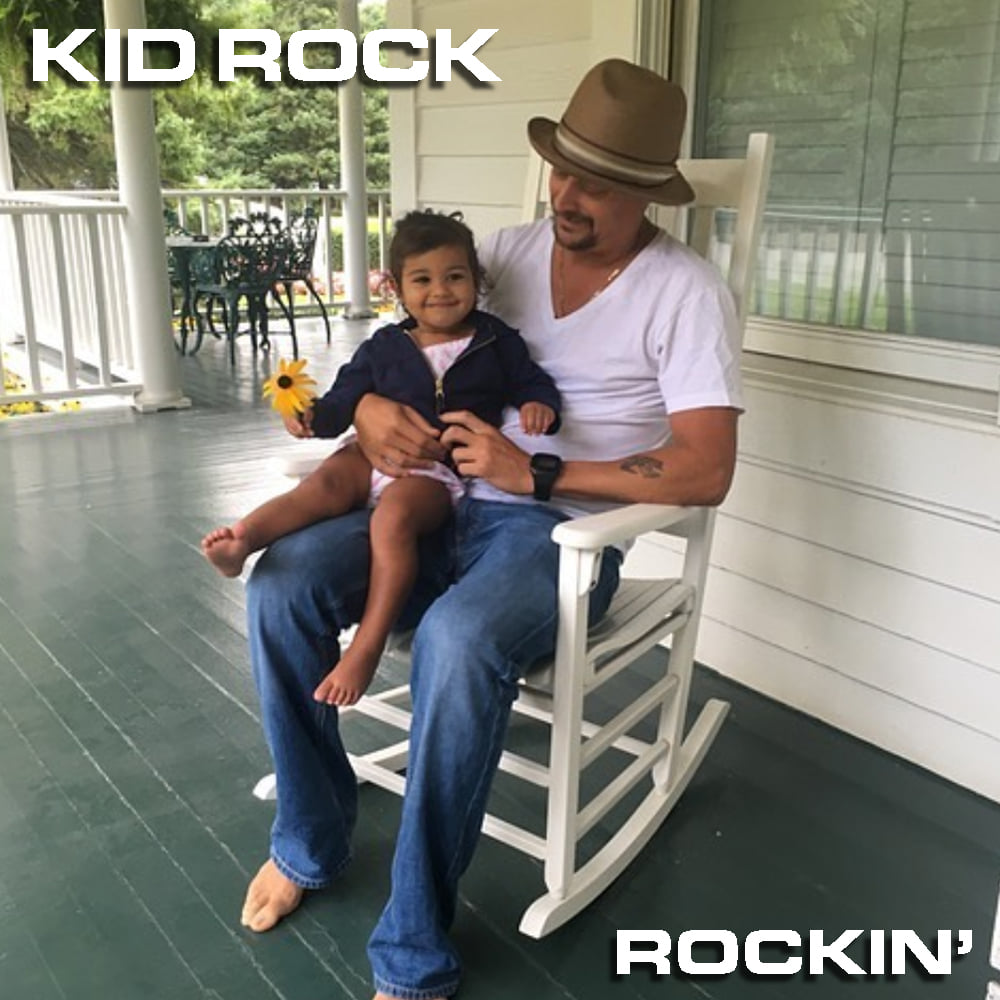 Kid Rock just announced a U.S. tour with Foreigner and Grand Funk Railroad set for this spring and summer.
This post first appeared on Rock Confidential.
Kid Rock Releases Three New Songs From Upcoming 'Bad Reputation' Album