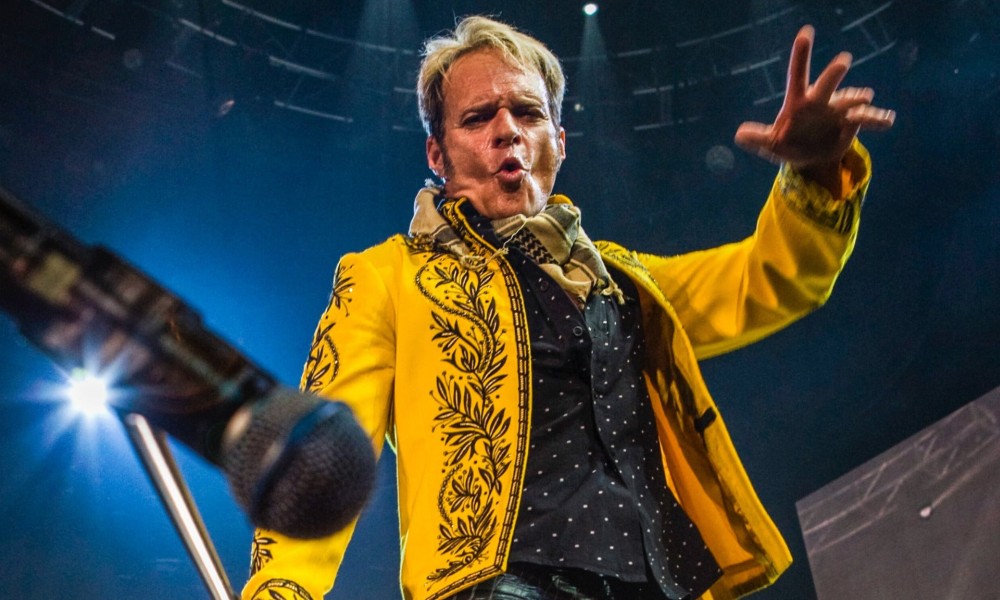 David Lee Roth has extended his Las Vegas Residency by adding four new shows.
In addition to playing at Mandalay Bay's House Of Blues on December 31, January 1, 5, 7 and 8, Roth will now also also perform on January 14-15 and January 21-22.
The Van Halen frontman said he will retire after the residency, making these performances his last.
"Look, I'm vulnerable. I feel sensitive," Roth said. "If I sound that way to you, I'm in the middle of my first retirement. And I'm gonna extend my world goodbye tour of Las Vegas at the House of Blues for two more weekends — like any good fucking barbecue. Just like you would, if you could."
Get tickets to David Lee Roth's Las Vegas residency here.
David Lee Roth Las Vegas residency dates:
December 31, 2021
January 1, 5, 7, 8, 14, 15, 21, 22, 2022
This post first appeared on Rock Confidential.
David Lee Roth Adds Four New Shows To Las Vegas Residency