Aerosmith's 1975 album Toys In The Attic has been certified nine times platinum on by the RIAA (Recording Industry Association of America) for sales in excess of nine million copies. In addition, five of the band's singles have also been officially certified gold, platinum or multi-platinum by the RIAA.
Newly certified Aerosmith titles:
Album:
Toys In The Attic (1975) (nine times platinum)
Singles:
"I Don't Want To Miss A Thing" (1998) (five times platinum)
"Sweet Emotion" (1975) (three times platinum)
"Walk This Way" (1975) (platinum)
"Jaded" (2000) (gold)
"Pink" (1997) (gold)
Toys In The Attic is Aerosmith's third studio album, released in April 1975 by Columbia Records. Its first single, "Sweet Emotion," was released on May 19 and "Walk This Way" followed on August 28 in the same year.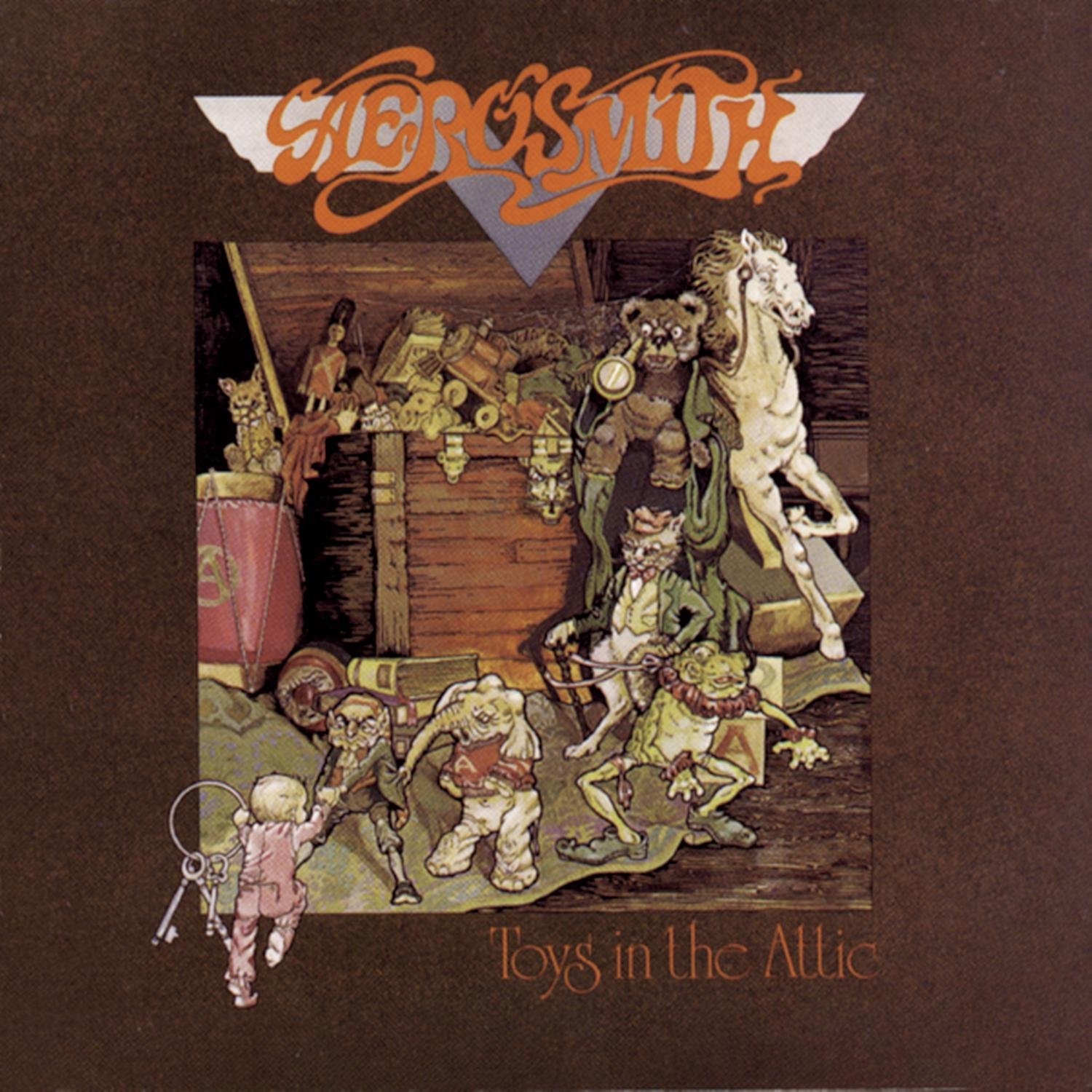 This post first appeared on Rock Confidential.
Aerosmith's 'Toys In The Attic' Certified Nine Times Platinum